Why Naming The Real?
The world around us is, in the words of Edwin Friedman: chronically anxious. Increasing complexity, technological overload, loss of discourse patterns—that is, our ability to listen, think, and respond thoughtfully, disagreement escalating to outraged conflict, loss of civility…these are markers of our anxious world.
These dynamics are transformed by individuals who live whole, abundant, generous lives; by becoming who we are made to be—a powerful force of life and freedom—the world is made new.
We stand with individuals to step into who they are made to be by developing life-changing resources and delivering life-changing coaching.
Both involve a journey in courage, into thoughtfulness, celebrating beauty despite the world's despair, and facing whatever pain or past trauma would prevent us from fully stepping into our future and our true, God-given self.
The Two Halves of Naming
The idea behind "Naming The Real" is two-fold. Firstly, the spiritual journey is about receiving your true name, becoming who you are already made to be, and living out of that identity for the sake of the world. Names may be bestowed, but they are also something we live into.
Secondly, as a Chinese Proverb says, "The right naming of things is the beginning of wisdom." The spiritual journey involves naming your true self, given in God, and your false self (your small, self-focused, only-focused-on-survival self).
Through holistic, formation-based resources and first-class coaching, we help challenge our inaccurate assumptions about God, Scripture, the world, and ourselves, we help people name reality rightly, and, in doing so, this releases a renaissance of love and compassion in individuals and into the world.
Biblical Foundations
 The biblical basis for Naming The Real is the journey of Abram who becomes Abraham. The spiritual journey is about receiving your true name—becoming who you are made to be—and living that out for the sake of the world. When God tells Abram to go, he says (in Hebrew), "Lech lecha," which can be translated, simply, "go." But lech lecha can also be translated "go to yourself." The spiritual journey, then, is about going and becoming; in faithful going, we become who we are made to be. So Abram receives a new name and becomes Abraham.
In Scripture, this re-naming happens time and again. Mary becomes "the exalted one." John becomes "the beloved." Peter is branded, "the rock." But the journey always involves disorientation. The spiritual journey is, in the words of Walter Brueggeman, a pilgrimage of "orientation, disorientation, and new orientation."[iii] The spiritual journey is about deconstruction and reconstruction. This is, in fact, the resurrection pattern. We must face the unknown, leaving what is behind to receive what is ahead. This is how Abram became Abraham. It is how Jesus became the glorified one.
Christianity is being refined and made new all around us, but only through a journey of deconstruction and reconstruction. To reconstruct our faith means to enter into a cloud of unknowing, a time of disorientation. This is totally normal, but it can feel overwhelming. So we call people through the cloud of disorientation into a renewed faith. This takes courage! In the process, our lives become a contemplative journey in which we see and relate to God in entirely new ways. This transforms us. This transforms the world.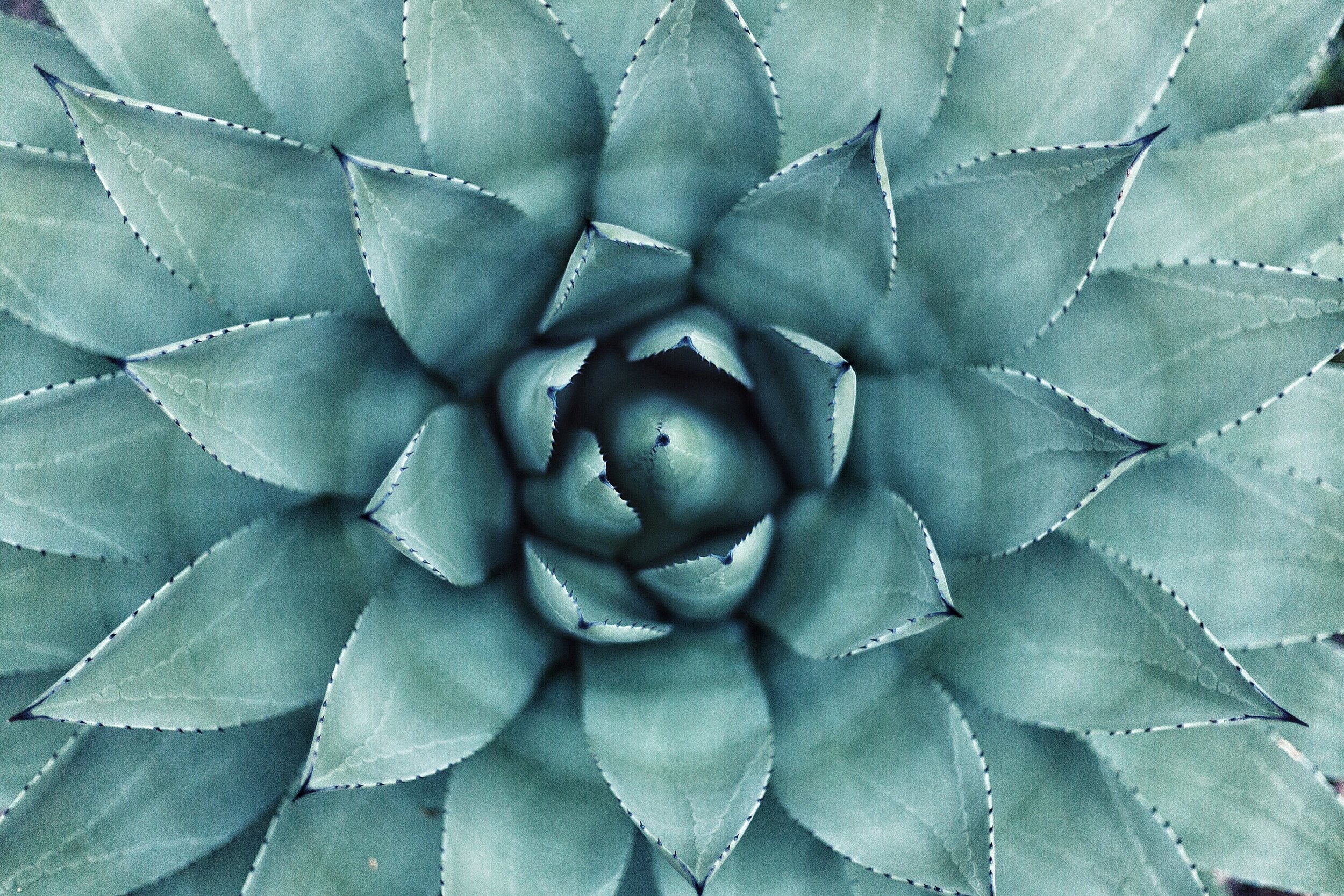 VALUES
Naming The Real focuses on three core values. 
Courage.
Because no great thing happens without courage. Courage means facing whatever we need to face, internally, to become who we have been made to be. So we call people to courage.
Thoughtfulness.
We live in a culture of antagonism in which people choose sides according to some archetype—blue, red, conservative, progressive, liberal, and so on. These archetypes are almost inevitably weaponized, such that people end up yelling at each other, without thinking. Technology fuels this, as social media, for example, creates pathways towards reacting before considering. Is there an alternate way of life? We believe there is. Through the engagement of practices that ground us in thoughtfulness (practices like curiosity, listening, forgiveness, and compassion) we can learn and live by a different way of being. (And this, too, takes courage.)
Extravagant celebration of beauty.
The way to a thriving life that helps transform the world is to become a champion of celebrating and creating beauty. Celebrating beauty is an act of courage in a world in despair. The ultimate expression of beauty is US. We become expressions of love and compassion as we become lives lived as outposts of courage.
What We Do as an Organization
Naming The Real develops resources, materials, workshops, and pathways to strengthen individuals and communities to thrive in courage. And we deliver first-class coaching that changes individuals and organizations. We dream of seeing a world that flourishes, a world in which we see all things made new, a world in which there is reconciliation and wholeness, starting with individual lives and spreading in and through communities.  
Who We Serve
We focus on collaborations with both individuals and communities (churches and organizations). The Naming the Real Podcast is available to all people of whatever faith background or orientation. The resources for Learning to Live and Love Like Jesus are for individuals, as well, but will also be scalable for churches, faith communities, and organizations. The Named Collective (launching in 2022) will be a work accessible to individuals but which can be engaged by larger communities. Our work is perhaps most suited for those navigating a journey to maturity that involves a deconstruction and reconstruction of their faith. M. Scott Peck described this movement as a migration from the certainty of rigidity (in thought and religion) and clearly-delineated boundaries to a fully hearted, fully-embodied and authentic faith.
Get Started
To learn more about how we can help you live a flourishing life of courage and hope, send us an email to [email protected]
To inquire into coaching availabilities, email [email protected] or visit brandoncookcoaching.com